GGpoker is one of the most popular poker sites in the online poker world today. In this network we find a large traffic of players with a wide variety of variety of games and tournaments available, high levels of security, constant promotions and offers, and integrated analysis tools to know your statistics and have greater control of your results, among others. Still do not know the GGpoker network? In this article we analyze why this poker site has become a leader in the world. We explain what is the GGpoker network, what are its features, how it works, what is its rake and much more. Read on for more information!
What is the GGpoker network?
GGpoker is one of the most popular networks currently available on the Internet, surpassed only by Pokerstars and IDNpoker, its Asian competitor. This site has the most popular games in the industry, as well as different tournaments for all players who can sign up for them with low fees. It also has promotions and all kinds of offers. Its games and tournaments are available in several modalities, such as Texas Hold'em and Omaha, or unique games like Rush & Crash, Flip & Go, Spin & Gold, All-in and Fold. GGpoker offers from freerolls to high stakes tournaments, such as boutry hunters or Sunday Majors -depending on the preferences of each player-.
It is, therefore, a very varied and extensive network suitable for all poker players, which has allowed it to become a worldwide reference and to have users from all over the world.
Features of the GGPoker network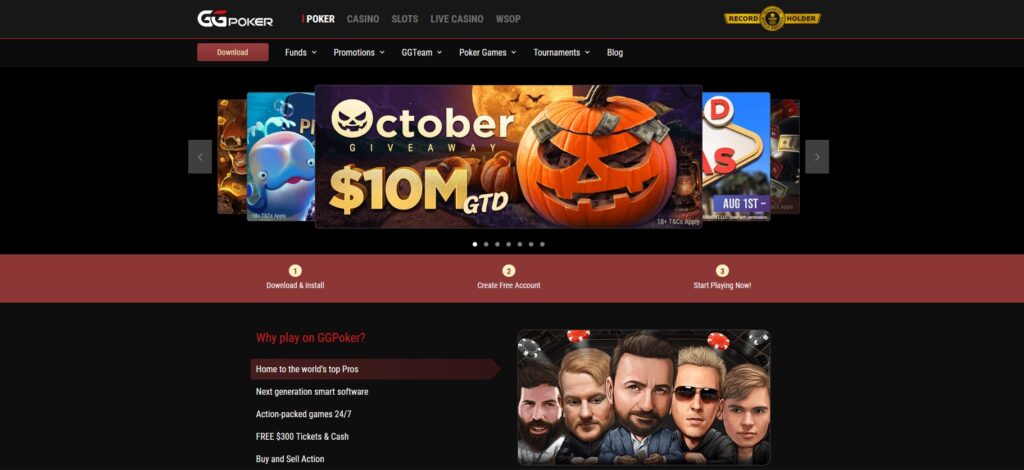 If there is something outstanding about the GGpoker network is the level of the players that, in general, is usually low. But not only this, also because of the large traffic of inexperienced players – hence its reputation as the poker site with the most fish in the pond – GGpoker offers many interesting innovations to recreational players, and also takes measures to keep toxic players away. Its strategies, promotions and offers, the variety of games and tournaments, and the great prizes that are given out daily arouse a lot of players' interest. These are the main features:
Fishes: The GGpoker network is one of those with the most low-level or beginner players, as well as mid-level players. This makes the rake slightly above average, unlike its competitors.
Promotions and offers: These are very varied, such as rake races, chases, leaderboards, freerolls and private deals. Also monthly promotions on high value prize pools.
Partnerships: GGpoker has many important affiliates and has recruited poker stars such as Daniel Negreanu.
Low tournament fees: GGpoker tournaments are known for their low tournament fees. These only vary from 3% to 5% on all cash game tables.
All-in insurance: This feature is only available at GGpoker. It allows you to protect your hand and immediately after each hand share it on social networks through the Hands moments function.
PokerCraft: This tool will allow you to know your statistics and control your results.
Wide variety of tournaments available for all players
GGpoker is one of the networks with the largest number of games and tournaments available all day long. In addition, due to the number of players present in them, the network guarantees a minimum of $100,000 each day in several of them -it should also be noted that on Sundays the tournament guarantees are doubled, although so is the price of the entry fee-. The most important tournament of this network is the GGMasters, the entry fee for which is $150 and a guaranteed pot of $300,000. This tournament does not allow re-buy-ins or re-entries and is held on Sundays. Other popular tournaments on the network include GGPoker Exclusive, GTD Daily, High Roller, Phoenix with rebuy, Omaholic and T$ Builder, among others.
GGpoker: Is it possible to play in Spain?
This network started being available only for Asian players, however, as time went by it expanded until it reached European and Canadian players. In the case of Spain, GGpoker is not yet available, so no real money gambling games are offered. The website only responds to informative criteria since it is not possible to register on it either.
GGpoker rake: indirect distribution system
When talking about GGpoker rakeback we find an indirect distribution system with rewards of up to 50%, depending on the case. It works with a model known as PVI (Player Value Index) which is used to calculate the rake. This means that it does not account for 100% of the actual rake that is generated for all rooms and affiliates. This implies that a very good player, in the worst case scenario, can end up with a 70% rake generated at the table where he played. It should be noted that the level of players in GGpoker is low so the own win rate or -GGpoker rakeback- will increase. Now, the promotions are very attractive and beneficial, which helps to increase the GGpoker rake. You can learn more about GGpoker rake in this review we made.
The GGpoker software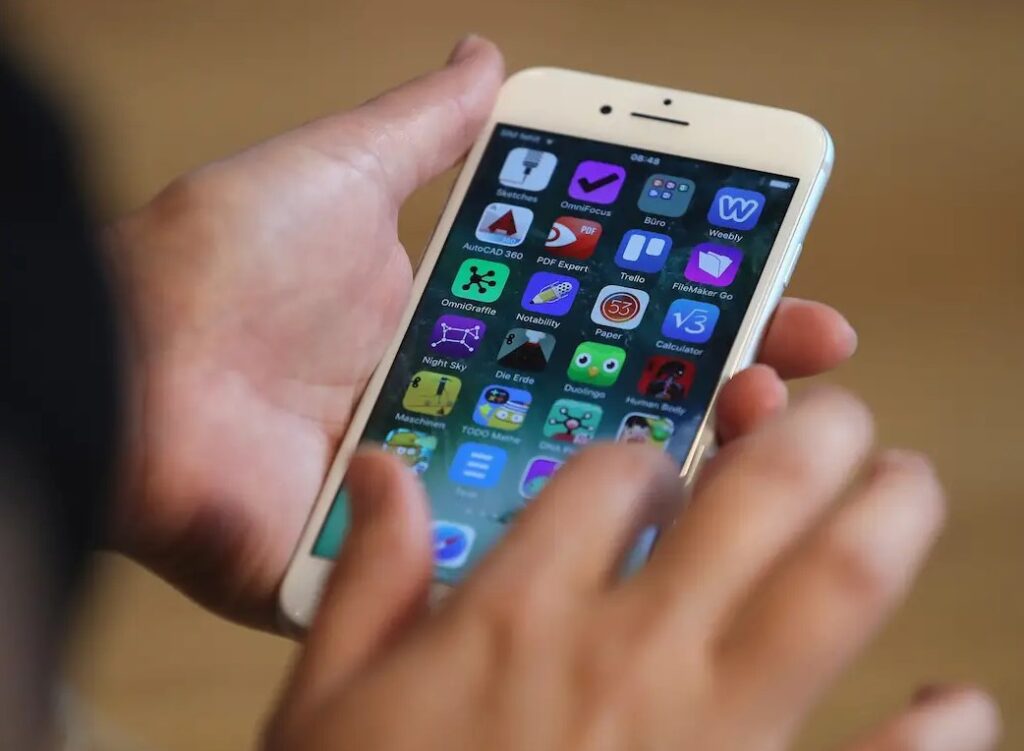 The GGpoker software is state-of-the-art with very modern and intuitive functionalities – suitable for beginners. It is available for all major operating systems, such as Android, iOS, Windows and Mac OS. In addition, the network prohibits the use of third-party software, so neither HUDs nor script tracking programs are allowed. One of the most outstanding functions of this software is banking, something that is not found in other software. However, the applications are not available in the App Store or Google Play, so they must be downloaded from the official website and installed directly on the device in question.