The popular poker room GGPoker is organizing the biggest online festival dedicated to this card game. It is the biggest new online poker series in history, with a $150M guaranteed prize pool in its GG Online Championship. This competition is taking place since May 5th and will end on the 31st of this month.
GGPoker is one of the most popular poker rooms in the world. It has a large amount of player traffic and action 24 hours a day, with all kinds of events in the main forms of poker, such as the new GG Online Championship that is being played in recent days and has brought together thousands of players. In total, it is a series of events that has been divided into 131 and that have been classified into four levels, depending on the buy-in of each one. Thus, there are $5 buy-in events, $25 buy-in events, $500 buy-in events and $2,500 buy-in events – this way all players have the opportunity to participate in a GG Online Championship event depending on their bankroll. Moreover, out of all these events, there are three that guarantee an amount of up to $24 million to be shared among their players. This is the reason why it is so difficult to choose between one event and another of this important GG Online Championship.
In any case, it is worth mentioning the first day of the $10,300 Super MILLIONS$ HR Main Event, which started last May 15 and on which all the expectations of the most important players in the sector were placed. In addition, GGPoker has allocated this time a total of $10 million guaranteed and a top prize of $1.5 million -very similar to the one won by player Joakim Andersson in this edition of the GG Spring Festival-. Now, this is not the only one of the outstanding events of this poker series; of course, the Main Event of the GG Online Championship, scheduled for May 29th, also stands out. In this case, the guaranteed amount to be distributed represents a total of $8 million, although the entry fee is $1,500. It is expected, however, a large participation since in order to reach this outstanding amount in prizes it is necessary the registration of at least 5,600 players.
The Main Event of the series and the Super MILLIONS$$ are the most outstanding events as far as the amount of guaranteed prizes is concerned, but there are also other equally important aspects to take into account. These are the $500,000 Worth of GG Online Championship Leaderboards. This means that low-level players compete for a share of the $100,000, mid-level players for $150,000 and high-level players for $250,000.
Other highlights of the GG Online Championship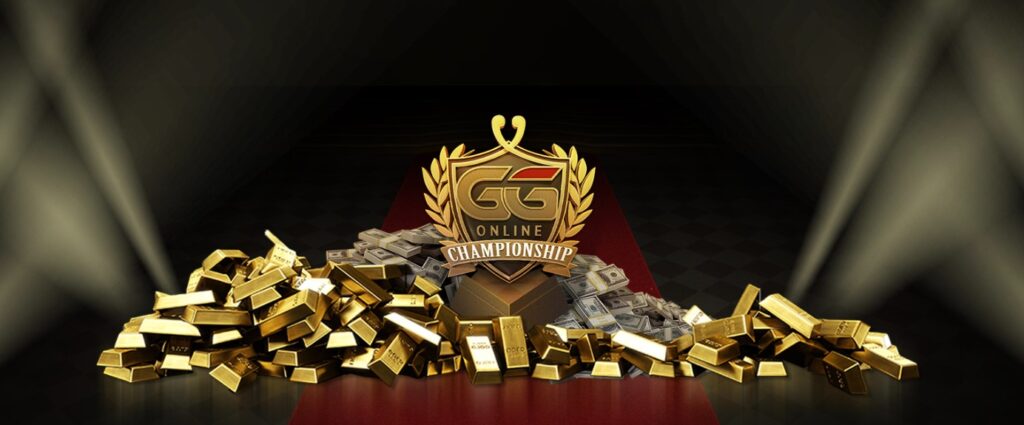 The online championship also has other important events that stand out for the amount of prizes guaranteed in each one of them. These are the highlights of the championship (some of which have already started and will end, at the latest, next May 31):
$50 Millions Mini Main Event: with a guaranteed top prize of $1 Million GTD (May 8).
$50 Omaholic Millions: with a guaranteed top prize of $250K GTD (May 8).
$400 GGOC Spring Classic: with a guaranteed top prize of $2 Million GTD (May 15).
GGOC $10,300 Super Millions Main Event: with a guaranteed top prize of $10 Million GTD (May 15).
$1,500 GGOC Main Event: with a guaranteed top prize of $8 Million GTD (May 15).
What does GGPoker ambassador Daniel Negreanu have to say about the world's biggest online championship?
For Negreanu, this championship is the best online series ever. This is because it is the biggest online poker festival in the world and has a significant amount of $150 million to be distributed among the 131 events available. Negreanu also states that the guarantees seen elsewhere are being doubled and that players who do not participate are missing the opportunity to win a lot of money. In addition, he emphasizes that this new poker series is aimed at all players because depending on the bankroll available and the level they have, they can access one event or another.
GGPoker events continue to grow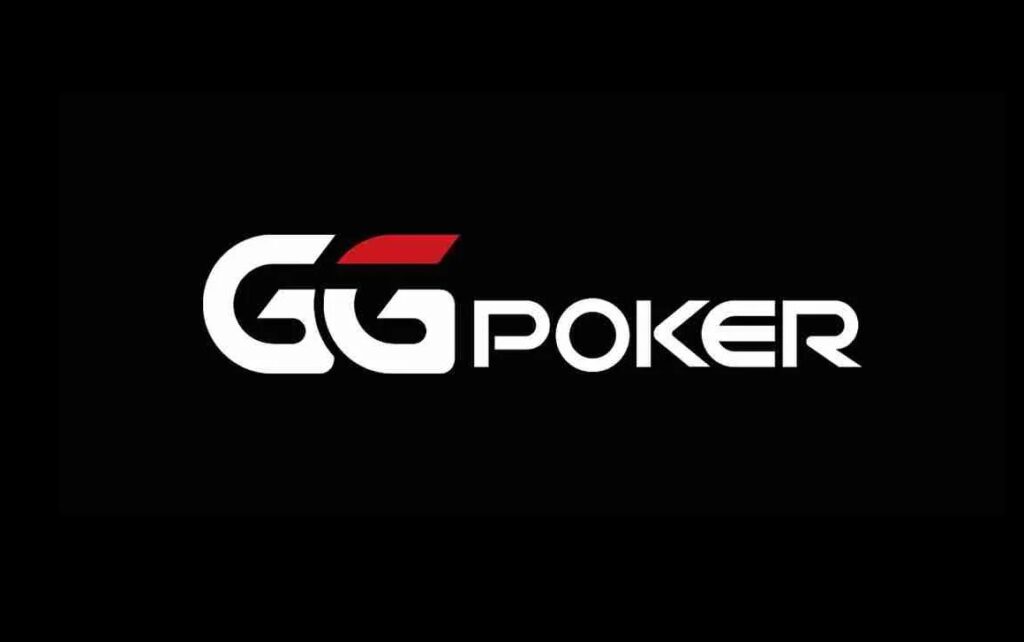 The precedent for this site to increase the limits on event prizes began in the wake of the pandemic, when COVID-19 blocked live tournaments and moved the action to the Internet. GGPoker seized the opportunity to be able to guarantee prizes in excess of $50 million online, as did PokerStars which – in a short time – responded in the same way, but increasing the amount of its online championship to $100 million in rewards to be distributed through the various events. In fact, the series of events exceeded the estimated figure, paying out a total of $122 million. Now, it wasn't enough to stop GGPoker who now finds itself leading this competition and has once again raised its hand challenging its online poker rival to stand out with its current $150 million championship. This is the biggest online festival in the poker world with the biggest jackpot in history to be shared out.
In any case, the limits set for the amount of prizes are yet to be determined and it remains to be seen if the expectations can be met (depending on the buy-ins and the interest of online poker players). It should be noted that during the previous GG Online Championship the WSOP Online 2021 Main Event fell short of the $20 million prize pool by about $563,000.