How is the traffic at GGPoker

GGPoker is one of the most popular poker rooms we can find on the net. This is because it offers action 24 hours a day and 7 days a week in the main modalities, such as Texas Hold'em and Omaha. In addition, it has unique poker games such as Rush & Cash, Flip & Go, Spin & Gold and All-In or Fold; without forgetting, of course, all its events, from freerolls to high roller. It is for this reason that its popularity and user traffic is growing and breaking records, thus becoming one of the most important networks in the field of online poker. All the games offered by GGPoker are available in the betting range.
Traffic at GGPoker
GGPoker boasts a huge traffic with an average of thousands of players per month. In fact, in 2021 it managed to position itself as the leader in online traffic dominance thus dethroning PokerStars -something that had not happened since 2006, when the operator was crowned after the withdrawal of partypoker from the United States in the wake of the UIGEA-. GGPoker's Asian room, sponsored by Daniel Negreanu, is a reference in the offer of cash game tables. Its GGNetwork has a steady growth since 2017, having reached an average of up to 5,000 players in occasional situations, as happened in 2021.
In addition, GGPoker has more markets than PokerStars. It targets European markets, so it has licenses in the UK, Malta and the Isle of Man, among others. Its subsidiary OlyBet also has licenses in Latvia and Estonia. GGPoker traffic trends point to a regulated market.
Strategies to increase traffic at GGPoker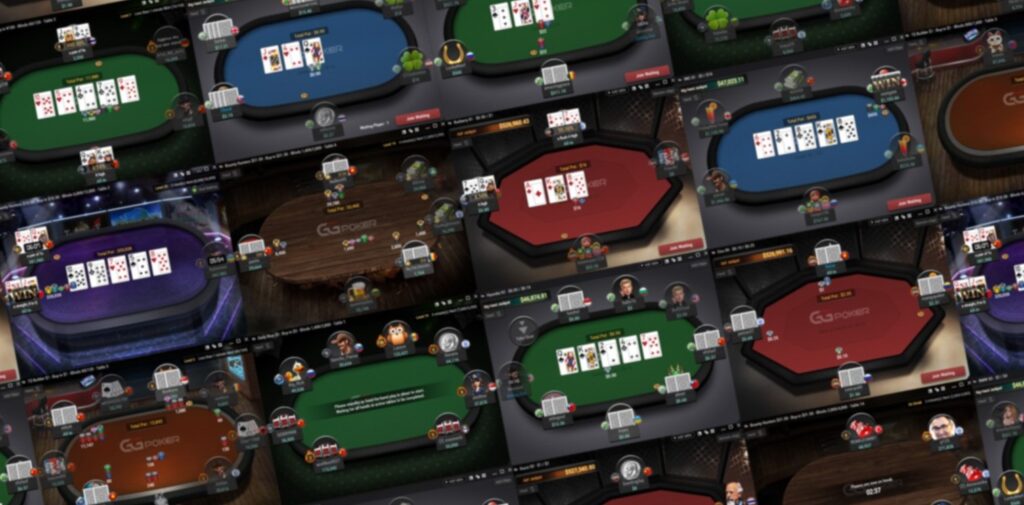 The increase in GGPoker's popularity and traffic has its origins in 2017. Specifically at the time when the GGPoker network launched one of its skins (Natural 8) and began to move into European markets, thus expanding the traffic that so far was limited to the Asian continent (from its origin). In addition, that same year it created its own poker rooms: GGPoker.com and GGpoker.co.uk. Since that time, GGPoker's traffic has grown unabated.
Among the strategies adopted by GGPoker to increase traffic in recent years (specifically since 2020) is also the transformative partnership with the Word Series of Poker, which caused it to triple its year-on-year growth – since 2020 traffic has been rising by around 60% every year. The pandemic, as well as new games, new ambassadors, constant massive tournament series have influenced this growth. In fact, there are several indicators that show the acceptance of GGPoker, such as the success of its record-breaking tournament series, its partnerships and ambassadorships, and the expectation generated by the new games that are launched on the market, as well as its promotions and offers.
Some considerations on poker room traffic
It should be noted that the data presented on the traffic of online poker players -regardless of the room or operator- are based on cash games. That is to say, it does not apply to tournaments or Sit & Go's, so the market image is partial. It should also be noted that the seats in real money games are considered equally – even if the games are high stakes and low stakes, which generate very different revenues. In other words, there is no distinction between the rooms that have the most players at high stakes tables.