GGPoker Promotions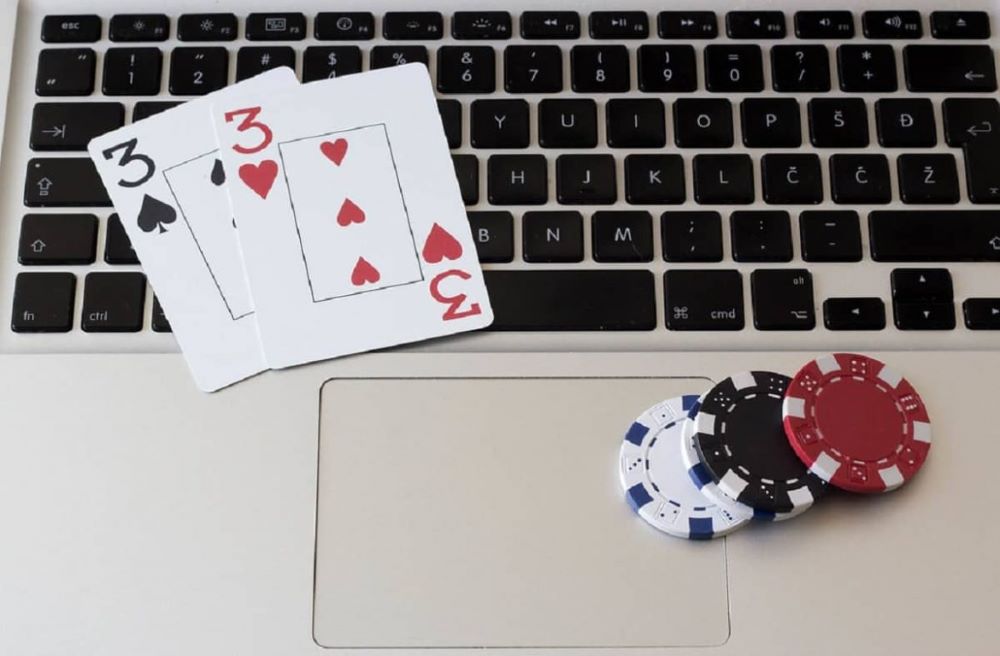 The world of online poker offers multiple possibilities, particularities and advantages for all the lovers of this game.
Among the different companies that operate in the online poker industry, GCNetwork stands out and, within it, its flagship: GGPoker, whose popularity continues to rise like crazy thanks to its multiple advantages and attractions compared to the competition.
In this article we will bring you closer – if you don't already know it – to GGPoker, one of the most popular online poker rooms and a reference in the sector. We will focus, especially, on talking about its advantages and promotions, unique in the world of online poker rooms.
What is GGPOKER?
Before talking about GGPoker, we will explain what is GCNetwork.
GCNetwork – Good Game Network – is an online poker network that appeared in 2014. It is the largest online poker room in all of Asia and it is in full expansion in Europe, having a number of offices in London and Dublin, in Europe, or Manila and Seoul, in Asia. This company accommodates 1 million users from all over the world.
Within this company of great renown in the poker world is GGPoker. It is one of the most recognized brands in the sector, legally authorized to perform its function and that, in addition, has had the representation of important personalities of the poker world such as the Canadian Daniel Negrean.
GGPoker is becoming one of the most common options for poker lovers around the world, so its player traffic keeps increasing. The reason? GGPoker has a number of features such as, for example, the loyalty program that we will talk about in depth throughout this article, which make it one of the online poker rooms preferred by many.
Why to choose GGPoker?
GGPoker has a number of unique particularities that explain why many users join this brand. Among them:
Cash game tables every day of the week, 24h. Regardless of the poker variety you choose – Texas Holdem, Short Deck Holdem or Pot Limit Omaha – you will have the opportunity to play whenever you want. On the other hand, the average level of players is generally low.
Compared to other providers, GGPoker features all-in insurance. Through it, you can protect your hand, share it and export it via social networks through Hand Moments.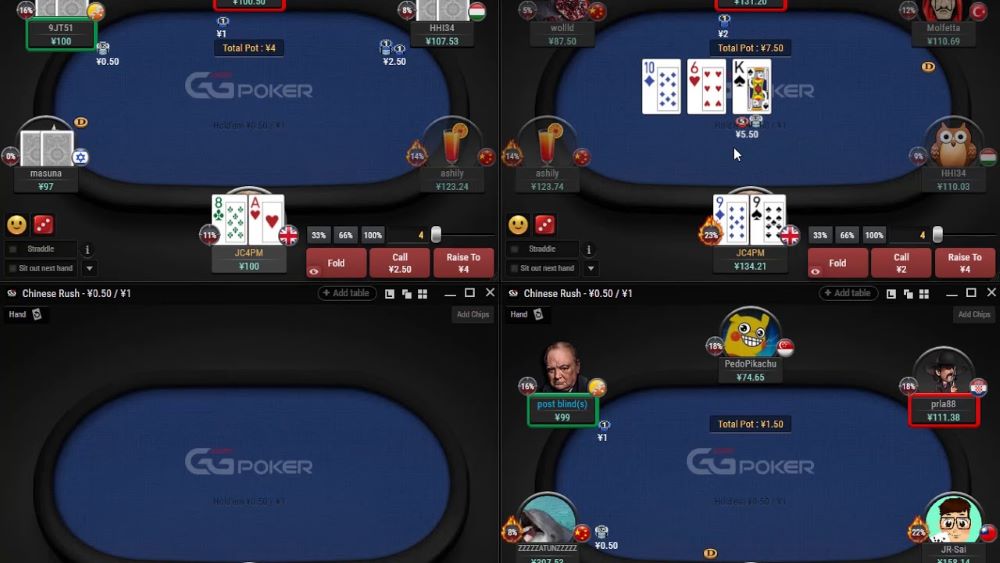 GGPoker's game analysis tool, PokerCraft, allows you to know statistics and results. As for the rates, GGPoker offers the lowest in the industry, lowering the usual 6%. In addition, it accepts players from virtually every country in the world.
On the other hand, and this is unique to GGPoker, you have the ability to remove the option to save hand histories, thus disabling the tracking software that is given in Poker Tracker and Hold'em Manager.
To finish with this point, the variety of games and tournaments that are available to players is another of its most attractive aspects.
Promotions
If you have also been encouraged to try GGPoker just with the information that we have advanced at the beginning, wait until you know the promotions that are available. They are, undoubtedly, very good – and justified – claims, which attract hundreds of players.
At this point it is convenient to clarify that according to the Royal Decree 958/2020, dated November 3 of the new Law of Regulation of Gambling and Betting of the Government of Spain, it is not possible to offer information about welcome bonuses or registration bonuses for new users. The rest of the promotions and rewards of GGPoker can only be applied to those users who have been registered for 30 days.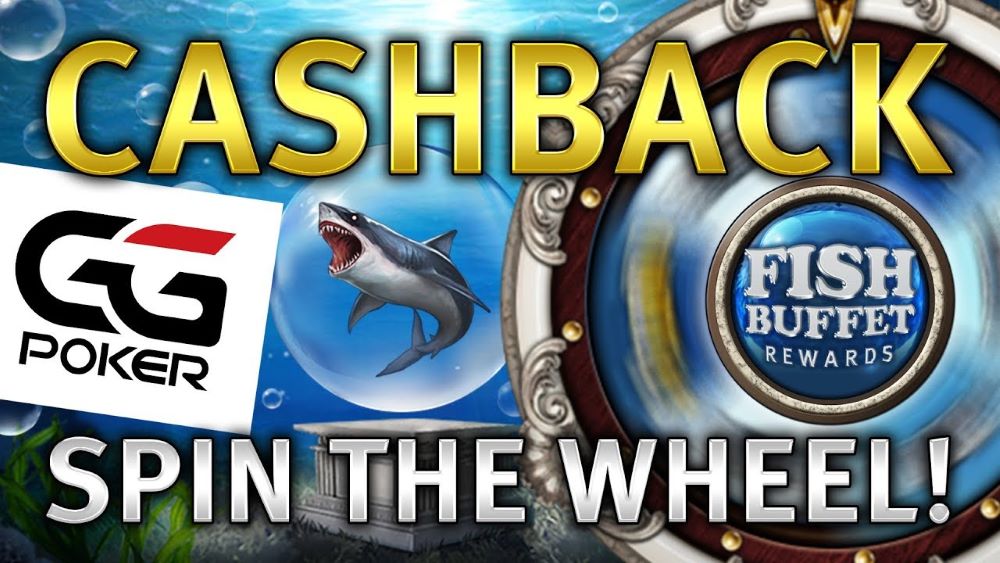 GGPoker offers you an immediate bankroll, up to $100 in tickets, after registering for the first time and depositing a minimum amount. To get this bonus, you don't need a bonus. All you need to do is download the GGPoker app, create your account, make a minimum deposit of $20 and then enter the games with the tickets.
At the beginning we talked about the loyalty program offered by GGPoker. We are referring to the Fish Buffet program. All players, with their registration, are automatically included in the GGPoker VIP program.
The Fish Buffet program offers cash in exchange for tournament fees or rake in cash game. For every cent of rake or tournament fee paid, you will receive one Fish Buffet point. Within this loyalty program, as it is also known, there are up to 25 different levels, in which the rewards vary.
At the beginning of this program, you will be at the lowest level, known as Plankton level. At this level you can get up to 15% rakeback. As you advance in level, you will unlock new opportunities to get higher rakeback.
Thus, you will reach the highest level, known as Black Shark level, where you can get up to 55% rakeback. To pass to the next level, you will have to reach the Fish Points needed to move up. Each time you move up in rank, a wheel with random prizes is spun.
After this, players have the option to reach the Platinum ranks. These ranks award a fixed rebate based on the points accumulated in the previous week of reaching this level. There is a time limit to reach the Fish Points determined by each rank. In case you exceed the time limit, you will be rewarded the same, giving you the equivalent of 10% of the expired Fish Point.
Within the Platinum ranks, there are also different levels, 5 in particular.
In addition to this promotion, GGPoker offers, every month, new promotions as a leaderboard.