Although the origins of poker are not entirely clear, with some historians claiming its roots date back to the 16th century with the Persians and others claiming it is a variation of 17th century French Poque, the fact is that today, poker is one of the most popular games in the world. Its mass popularity took place in the United States, specifically in the early 1800s. Today, poker is played by millions of people all over the world, and there are many variants of the most popular games, such as Texas Hold'em and Omaha, as well as a wide range of poker tournaments to participate in.
In this article we offer you a basic guide to poker for beginners. We answer the most frequently asked questions and show you what you need to do to be able to win at poker. Read on for more information!
Where can I play poker?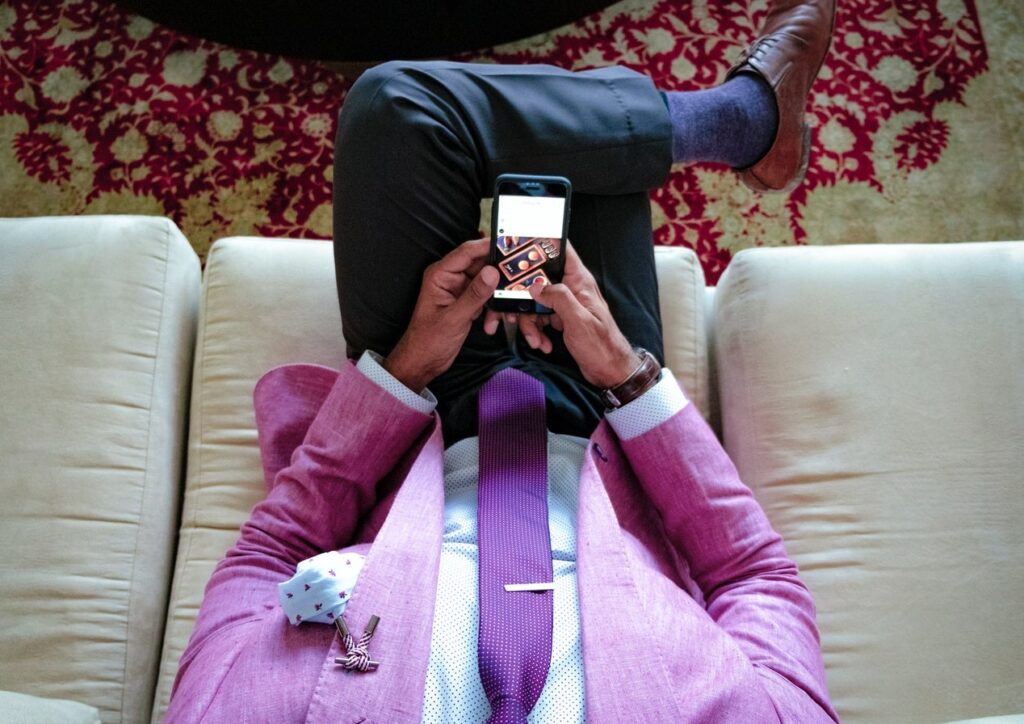 As we said in the introduction, poker is one of the most popular games out there so it's not too difficult to find a place to play – either live or online. In fact, online poker has become very popular and accepted in recent years, mainly because of the large number of rooms and virtual casinos, as well as the convenience of not having to travel to the site or the welcome bonuses that each bookmaker offers when you sign up. Not all poker rooms and games are suitable for beginners – if you choose a place for pros you will end up getting fleeced in your first few games and possibly lose interest in continuing to play. Research poker rooms for beginners and register with them. This will allow you to have more fun, but also to have the chance to win by competing against opponents of the same level as you – even if the winnings are smaller. Don't despair, you will gradually improve your player rake.
We also recommend that you take a look at the poker rooms' welcome bonuses and promotions. On most sites, the bonuses will double your first deposit by 100% of the amount you deposit. This will give you more cash to play poker with and experiment with other players.
Activating welcome bonuses
The conditions for activating welcome bonuses in poker vary from site to site. Sometimes you will have to deposit a specific amount in order to activate it. For example, many of the $500 welcome bonuses will require you to deposit the same amount of money to be eligible. Sometimes bookmakers allow you to do this in several moves. For example, in 3 tranches of 200 + 200 + 100. Other times, what you will have to do is deposit a minimum amount of money in order to get double what you have deposited into your poker account. Other times you may have to enter a code that you have previously obtained in order to activate your poker bonus. As you can see, the methods are varied and it's up to you to research which option suits you best. Broadly speaking, the types of bonuses can be as follows:
No deposit bonus: The activation of the bonus does not require any deposit.
Deposit bonus: The amount you receive depends on the amount of money you deposit.
Reload bonus: These bonuses are received once you are registered in the poker room, it is not a welcome bonus, but a loyalty bonus.
Cashback: You receive a refund whether your bets are won, lost or both. There are limitations depending on the amount deposited.
Where to learn to play poker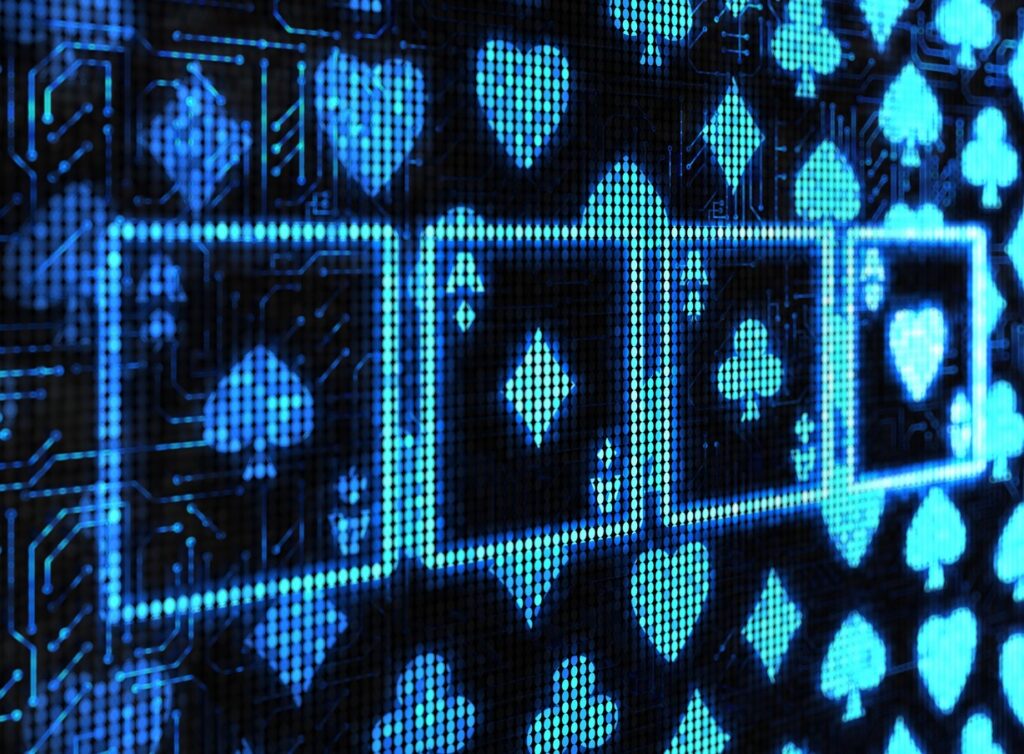 The rules of poker are quite simple, although at first they may seem very difficult. You need to be clear about some basic concepts such as blinds, betting rounds – or streets – and, of course, the value of poker cards. On the internet you can find several applications that can help you learn how to play poker. In other words, you can play without losing money until you feel confident enough to bet for real. As a reference, keep in mind that the main objective of this game is to get the 5 best cards to win the pot. These are made up of the cards in your hands and the community cards – the community cards are the ones that are on the table and are revealed as you move from street to street. In order to move between them you must remain active. That is, you can bet, raise or call your opponents' bets, but never fold. Once you do so, you will no longer participate in the room.
The blinds can be big and small. The Big Blind is equivalent to the minimum bet and is twice the size of the Small Blind. The small blind is mandatorily posted by the player to the left of the dealer while the big blind is posted by the player to the left of the small blind. The streets in poker and the order to be followed is as follows: preflop, flop, turn and river. Once the river is dealt, the showdown – or final showdown in which all the active players reveal their cards – takes place.
Success in poker
Success in poker is achieved through hard work and effort. As in any profession or job that allows you to earn a second salary or bonus, commitment and perseverance are essential. The same is true in poker. Not all players have the opportunity to become professionals, although they have the means to do so. And for that, what is needed is to study the strategies and experiment. Keep in mind that poker has bad streaks, but also good ones – which will allow you to recover your investment depending on your strategy. We also recommend that you check out the various poker forums and communities, as well as articles written by professionals to provide up-to-date information on this popular card game.